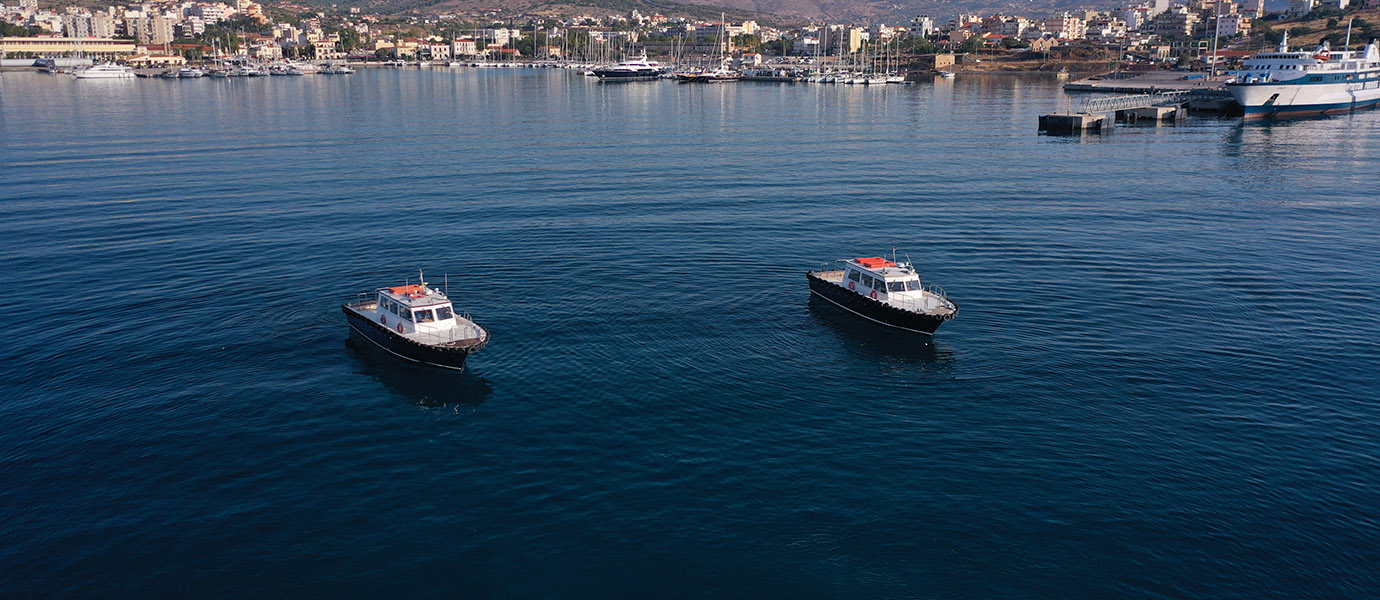 MOMTSOS Service Boats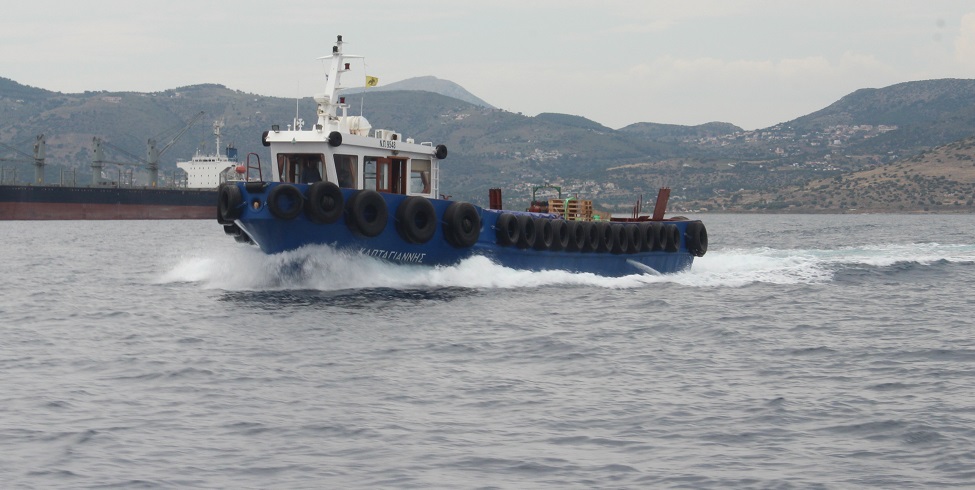 MOMTSOS Service Boats
MOMTSOS Service Boats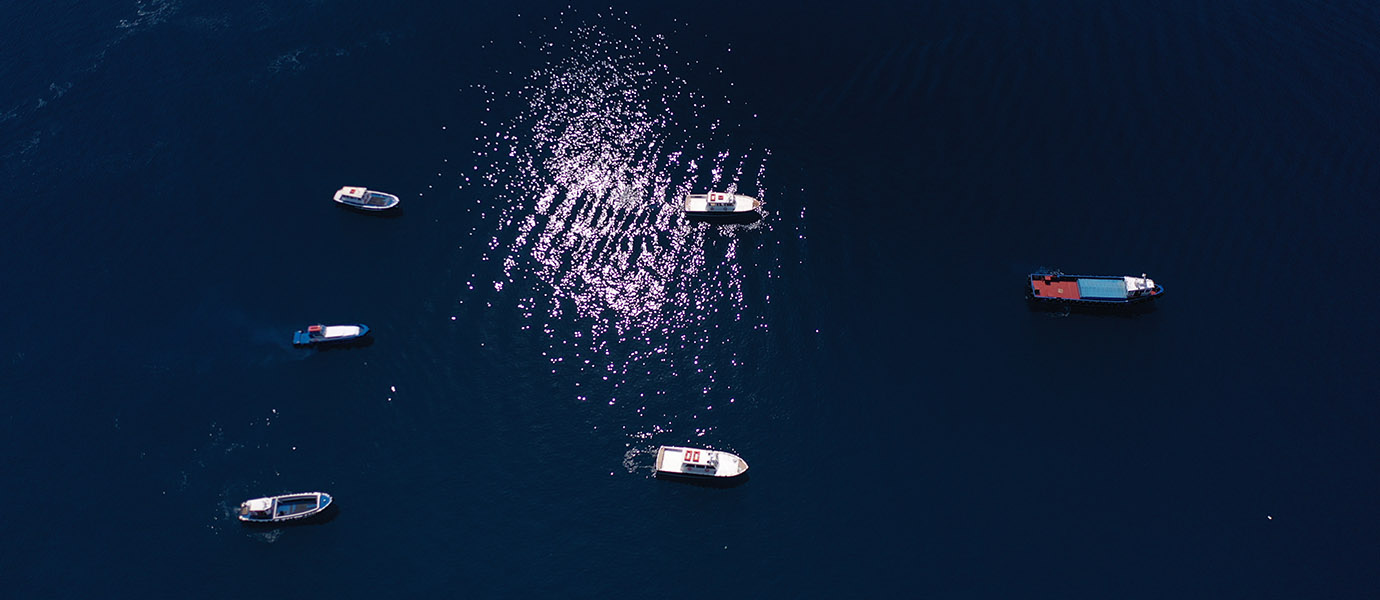 MOMTSOS Service Boats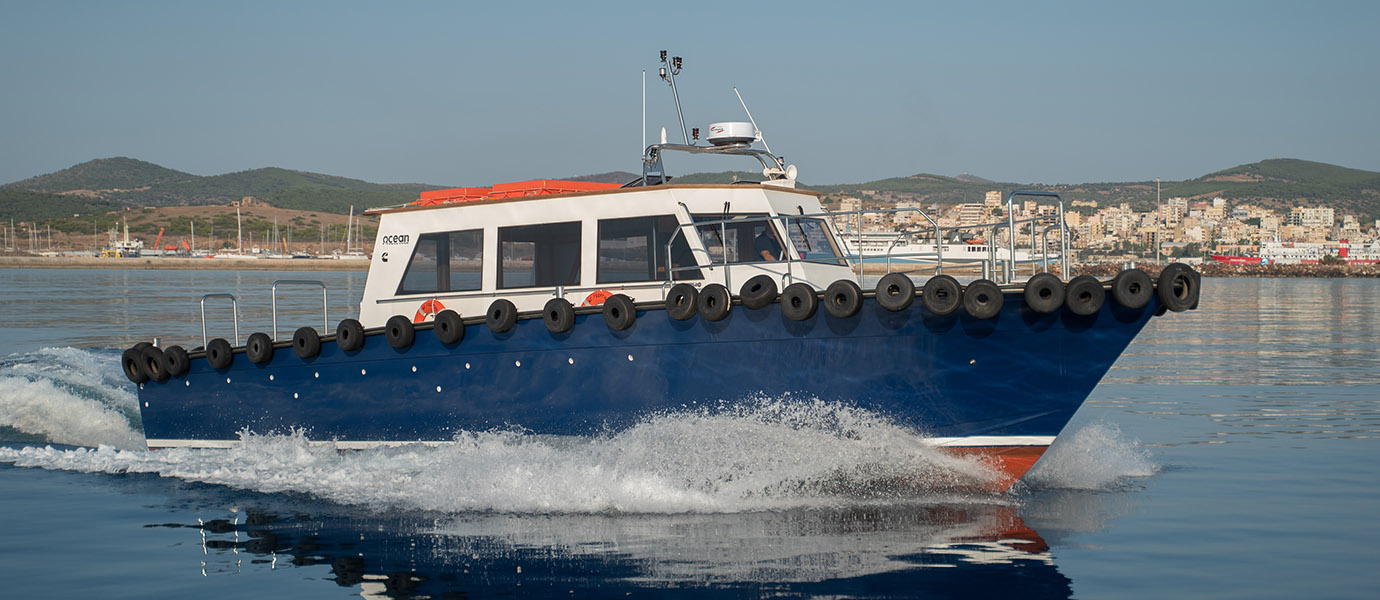 MOMTSOS Service Boats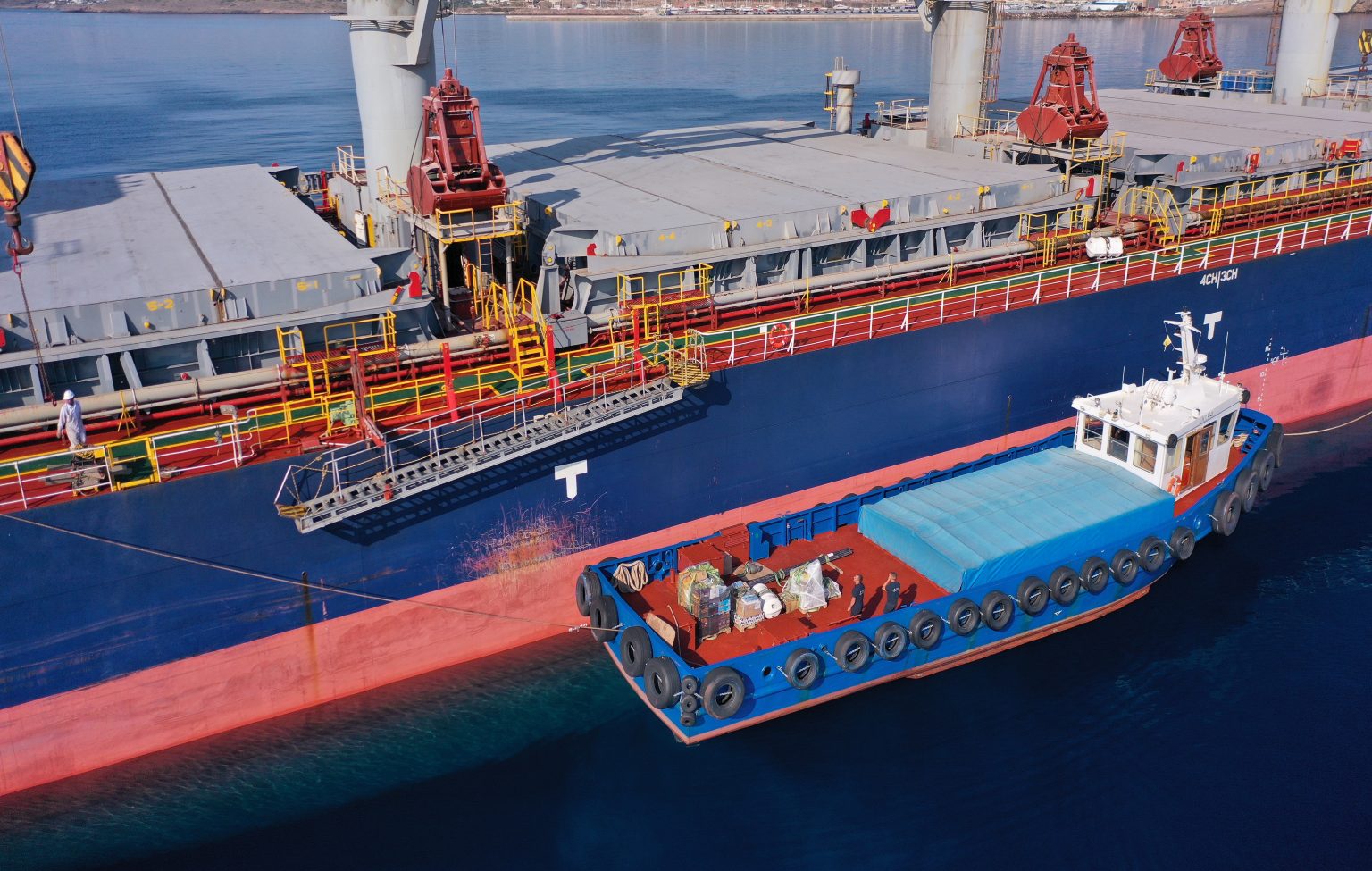 CARGO TRANSPORTATION
CARGO TRANSPORTATION
Cargo transportation throughout Greece.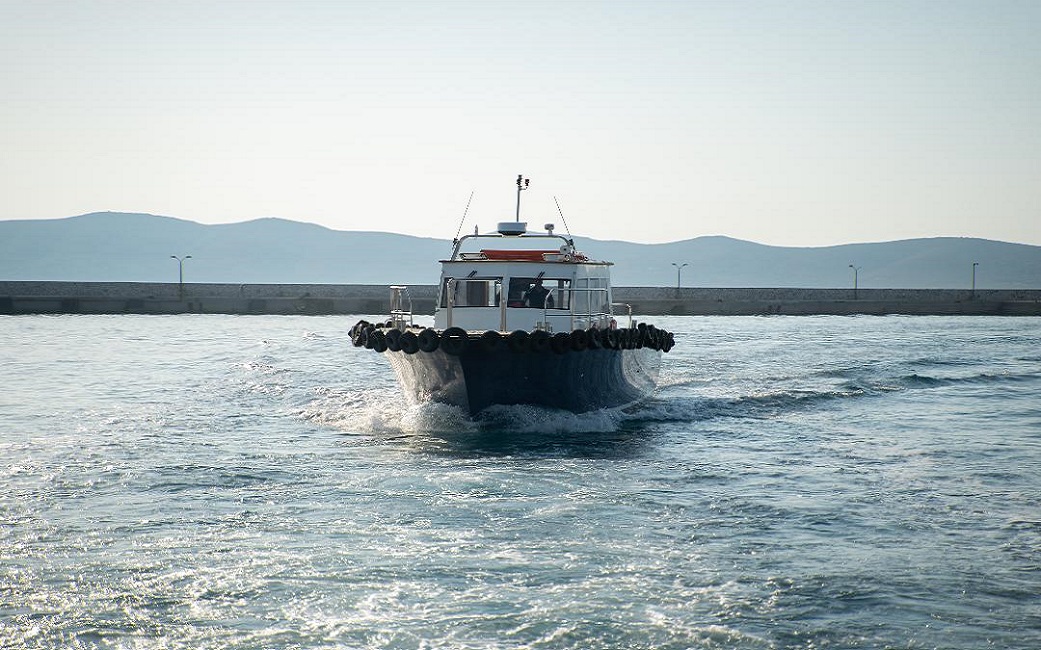 PASSENGERS TRANSPORTATION
PASSENGERS TRANSPORTATION
Passenger transportation with modern high-speed boats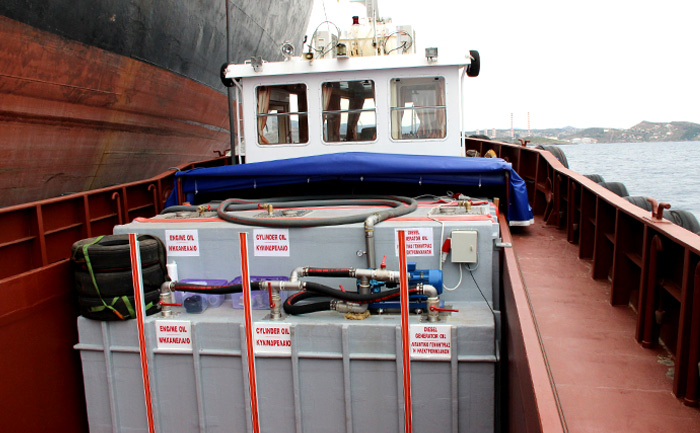 LUBRICANTS TRANSPORTATION
LUBRICANTS TRANSPORTATION
Lubricants are transported within modern tanks.
MOMTSOS - SERVICE BOATS
TRANSPORTATION OF ANY CARGO IMMEDIATELY AND ON TIME.
(OUR VESSELS ARE CAPABLE OF
CARGO TRANSPORTATION THROUGHOUT GREECE)
PASSENGER TRANSPORT LATEST TECHNOLOGY SPEEDBOATS.
DELAY-FREE PASSENGER AND CARGO TRANSPORTATION (OPL)
TRANSPORTATION OF LUBRICANTS WITH ABSOLUTE SAFETY.
THERE IS A POSSIBILITY OF STORAGE IN OUR STORAGE SPACES.
CABLE TIES.
24HOUR SERVICE
MEET OUR TEAM
Our team is specialized, one of its kind....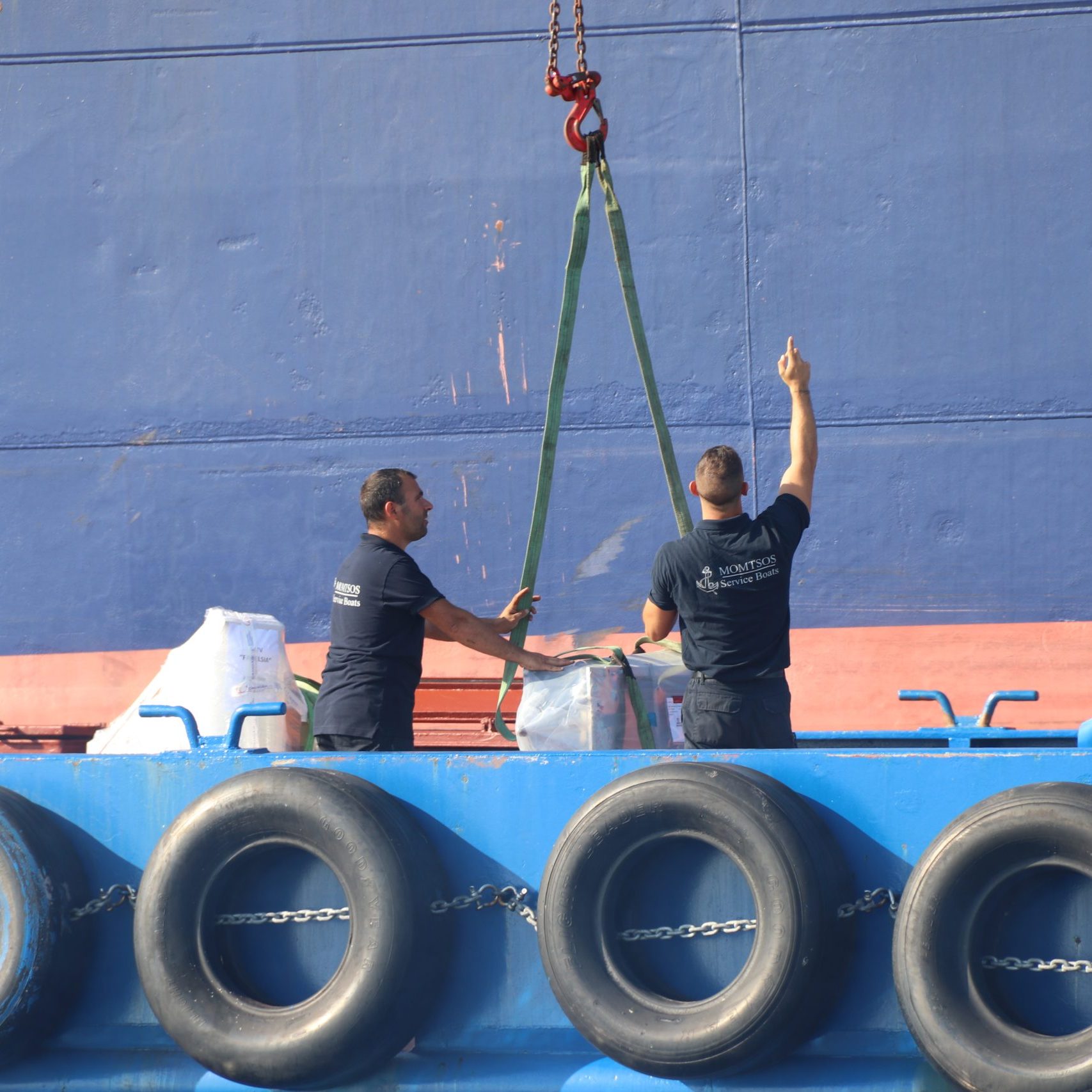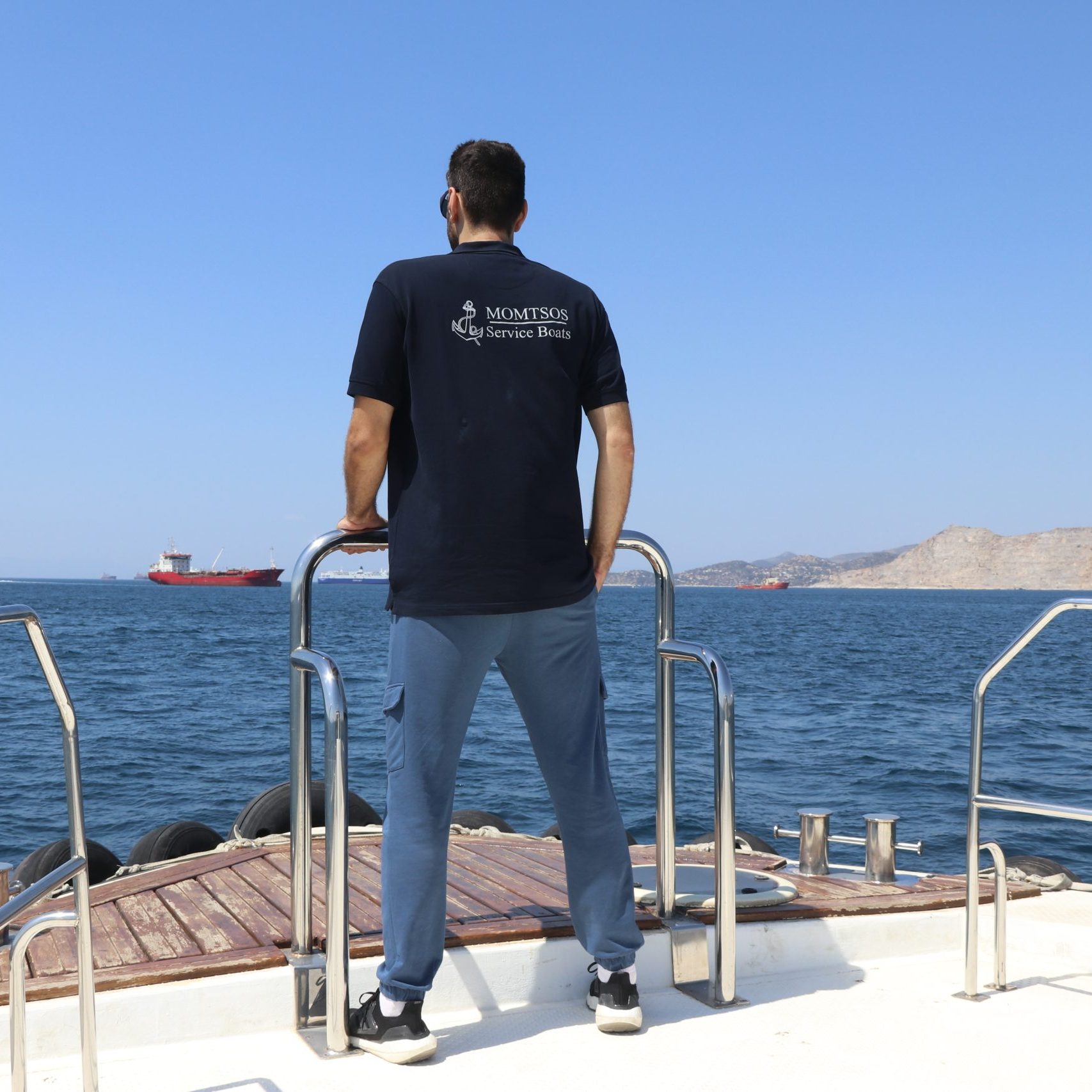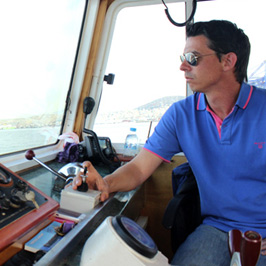 CONTACT
Address 1
Piraeus, Provlita Dei Keratsini
Phone: 210 400 7000
Mobile: 6945 399 580
Fax: 210 400 1965
Address 2
Laurio, cargo port
Phone & Fax: 2292 027 988
Mobile: 6944 513 294
E-mail
momtsos@service-boats.gr